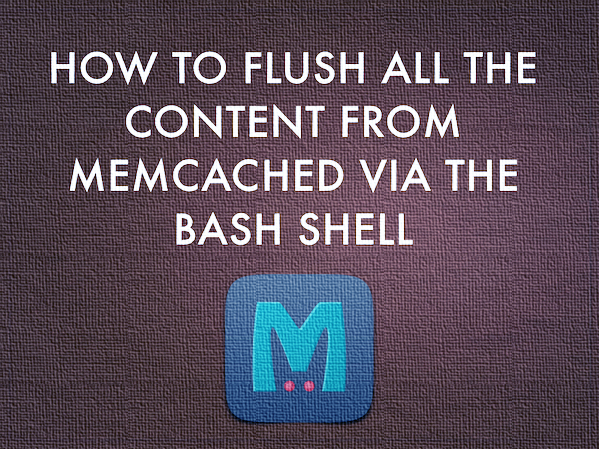 You type the following command to flush the content of memcached server:
echo flush_all >/dev/tcp/127.0.0.1/11211
=>
More commands and options here about the same
.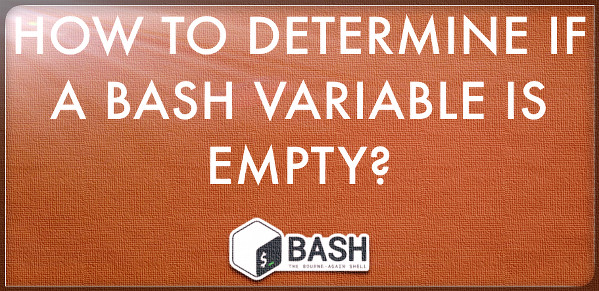 My shell script depends upon user input. How do I find out if a variable called $_JAIL path is empty under a Linux / Apple OS X / Unix like operating systems? What is the best way to determine if a variable in bash is empty?


Pass the
-z
option to the if command or conditional expression.

Read more here